Our Shop is authorized to supply products to all countries in the world.
We ship between 10-21 days depending on the region.
The shipping unit is USPS of USA,
We will provide tracking number for the package.
Please contact us via email: linhnguyen231083@gmail.com
We will respond quickly.
When you need to contact, please call us at the phone number:
Phone USA: +1 760 689 9475 and WhatsApp (LinhNguyen)
Phone vietnam: +84 090 692 9066
Skype ID: linhbalon
Add Zalo / Viber: +84 090 692 9066 / Linh Nguyen

Thành phần:
Cao Kim tiền thảo: 140mg
Cao Kim ngân hoa: 100mg
ImmuneGamma®: 50mg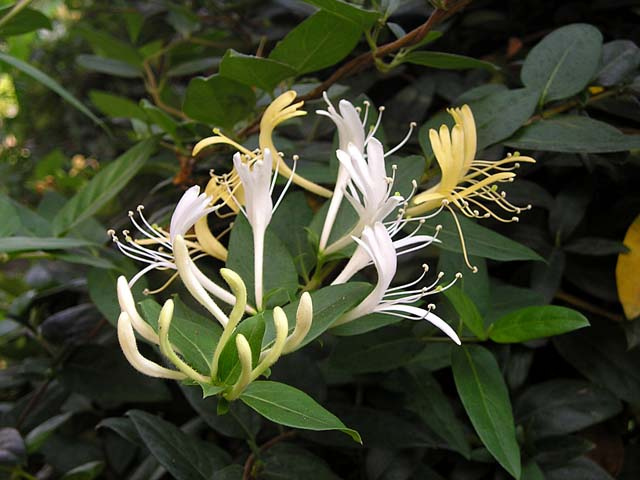 Kim ngân hoa một trong ba thành phần chính của Niệu bảo
Công dụng:
Hỗ trợ giải độc, lợi tiểu, bảo vệ hệ miễn dịch.
Hỗ trợ làm giảm các triệu chứng: tiểu buốt, tiểu rắt, tiểu đục, bí tiểu, nóng trong
Hỗ trợ giảm nguy cơ tái phát bệnh viêm đường tiết niệu.
Đối tượng sử dụng:
Bệnh nhân tiểu buốt, tiểu rắt, tái phát bệnh đường tiết niệu mạn tính
Thận trọng khi sử dụng cho phụ nữ có thai và cho con bú
Cách dùng:
Người lớn: 4-6 viên/ngày , chia  2 lần, vào buổi sáng sau ăn và tối trước khi ăn.
Trẻ từ 3-12 tuổi: uống 1 viên/lần, ngày 2 lần (1/2 liều người lớn).
Trẻ dưới 3 tuổi: Uống ngày 1 viên, chia làm 2  lần. Có thể nghiền nhỏ để sử dụng
Lưu ý: Cần uống mỗi viên ít nhất với 150ml nước, uống càng nhiều nước càng tốt.
Quy cách: 2 vỉ x 10 viên
Số đăng ký: 3150/2018/ATTP-XNCB
Xác nhận quảng cáo: 01522/2019/ATTP-XNQC
Bảo quản: Để nơi khô mát, tránh ánh sáng trực tiếp
Nhà sản xuất: Công ty TNHH Tư vấn Y dược Quốc tế IMC
Xuất xứ: Việt Nam